Lots of questions pouring in to our support team about how to use Mud Map HD to find Offroad tracks and trails, so here's a tutorial on how to use this great feature.
For this tutorial, we are using Mud Map HD 3.5.3 on and iPad.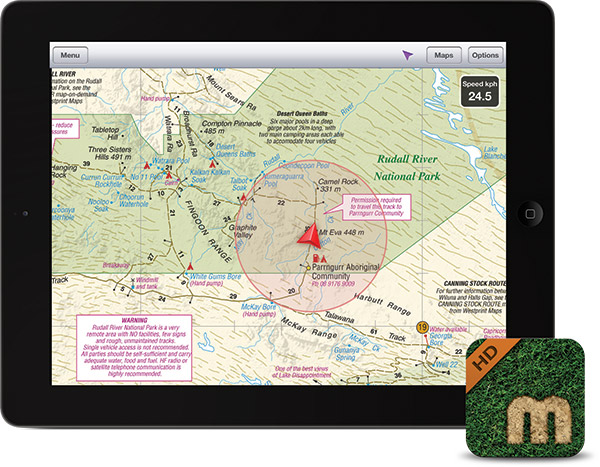 Step 1 - Know what you are trying to find.
Know the name of the track, trail, road or street you want to find. And the State it's located in.
Step 2 - Run Mud Map HD
Start Mud Map HD on your iPad and go to Menu > Find Places.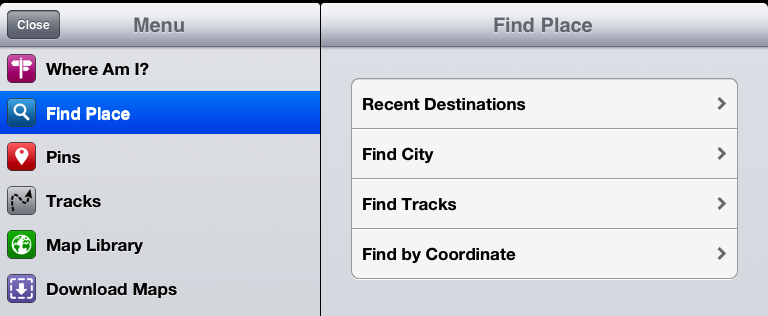 Step 3 - Select State
Tap on State and select the relevant state.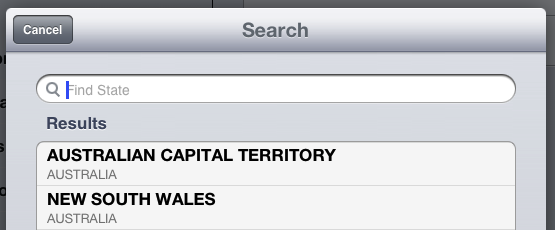 Step 4 - Select Track
Tap on Track and enter the name of the track, trail, road or street.
HINT: As you type, suggestions appear in the results. This is handy if you are not sure on the spelling.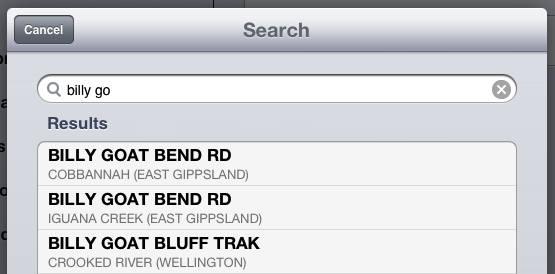 Step 5 - Select crossing (optional)
Use the crossing feature to find a junction. This step is optional.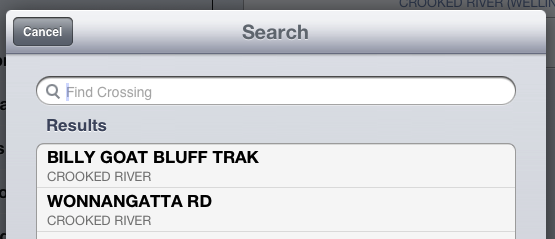 Step 6 - See the destination on the map
To see the destination on a map, tap done.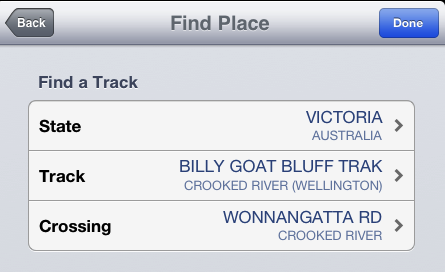 From here you can tap the triangle and get a route to that destination or save it as a Pin.
Hoped you enjoyed the tutorial, if you have any questions or would like more tutorials, leave a comment below.