The Australian High Country has been described as one of the worlds best 4WD destinations. Offering a fantastic array of 4WD tracks of varying difficulty levels, the high country will captivate you and make you return time and time again. You can experience breathtaking panoramic views, and stunning open plains. The area is also full of Australian history from old mining town ruins, to unsolved murder mysteries at Wonnagatta Station. Explore Guys Hutt and Howitt Hut or follow walking trails that will lead you to outstanding views of Bryce Gorge, Conglomerate Falls and the 100m high Pieman Falls.
We recommend setting aside at lest 2-3 days to begin to explore this unforgettable region of Australia.
Billy Goat Bluff and the Pinnacles Lookout
Billy Goat Bluff is one of the most iconic High Country tracks. It offers a challenging rocky incline that is not for those new to 4WDing. The track can be quite narrow in places and it can be challenging to pass oncoming vehicles so radio communication is crucial. Allow at least one hour on the way up. The view from the top is absolutely breathtaking and it is well worth the drive. The pinnacles lookout provides amazing panoramic views of this rugged area.
Victorian High Country Maps & Navigation
All maps featured in this guide are available in Billy Goat 4WD mapping app for iPhone and iPad
Zeka Spur
Another of our favourite tracks in the area is Zeka Spur. Situated 56 kms east of Mansfield, Zeka Spur offers a spectacular descent into the secluded Wonnagatta Station. It is mostly a downward drive, with plenty of sharp turns and washouts. It may take approximately 2.5hrs to do, due to the challenging nature of the descent. Wonnangatta Station and surrounding areas hold some good camping spots, but be sure to pack your fly spray as wasps have been reported in the area.
Many of the tracks within the Alpine national Park are subject to seasonal closures. See the Parks Victoria website for more details.
Preparation and Gear needed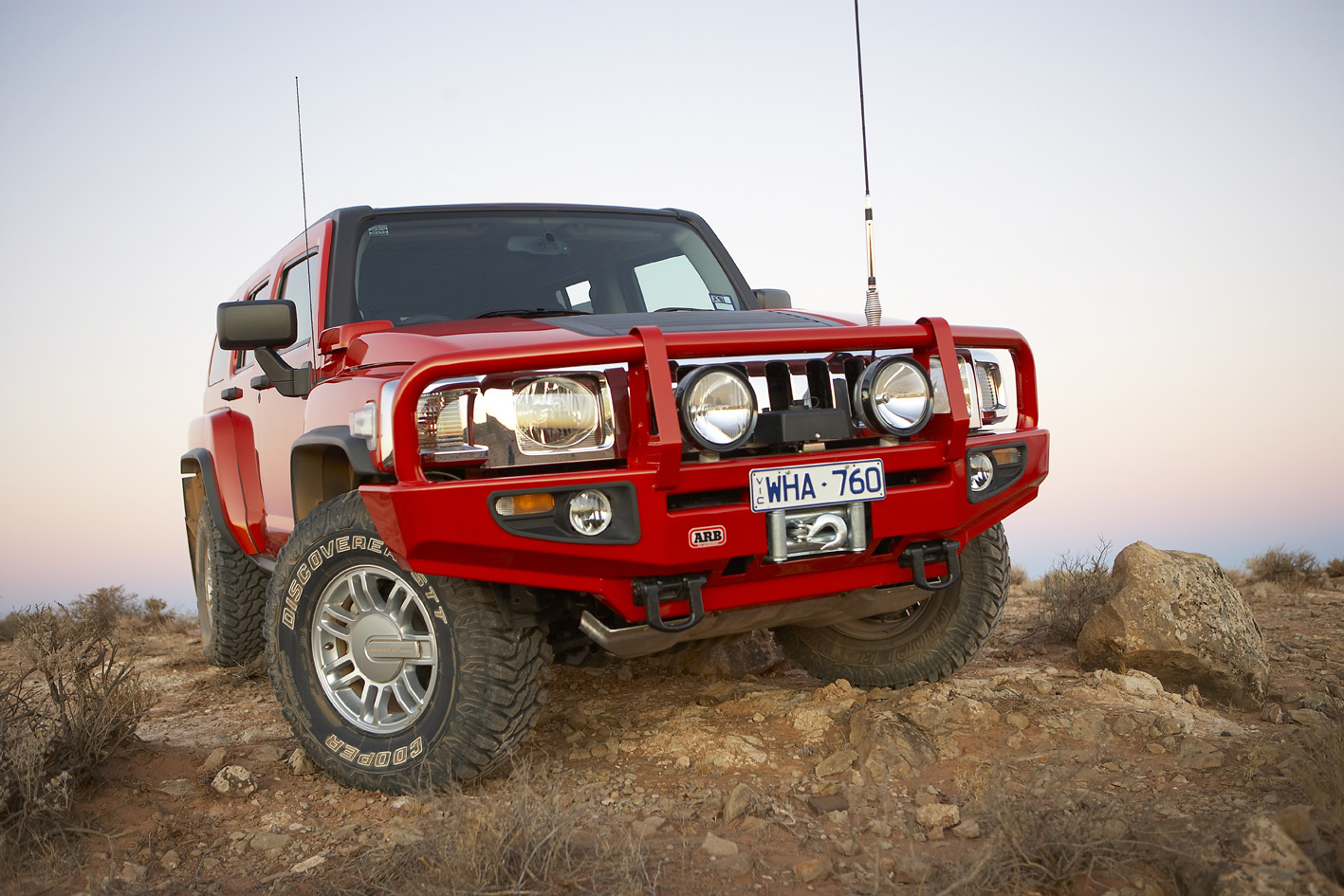 Fuel Consumption:
ensure you re-fuel at nearby town centers prior to heading off to the National Parks.
it is a good idea to carry between 20-40 litres of spare fuel especially if you are running on smaller 70-80 litre tanks.
Know your nearest petrol stations and plan your trip accordingly.
Clearance:
on some of the more challenging tracks standard 4WD vehicles will have clearance issues due to large rocks and changes in track conditions. It is recommended that clearance levels be enhanced prior to tackling some of the more difficult tracks.
Recovery Points:
Your vehicle should have recovery points at both front and back
Communication:
A UHF radio is crucial as GSM coverage is not available throughout most of the Park, not to mention it's usefulness while part of a convoy.
Water:
Bluff Hut has limited water supply but Wonnangatta, Wonnungarra or Crooked Rivers should have access to drinkable water at crossings and camp points. Always a good idea to carry your own water as well, especially at the higher altitude campsites.
Fire Wood:
It is recommended that you carry a gas stove if possible as there are some restrictions and difficulty finding firewood at times. Or you may choose to bring your own firewood with you.
Other Restrictions:
No dogs are permitted in the Alpine National Park.
Rubbish needs to be brought back out of the national parks.
Gear: 

Spare parts and recovery gear.
Carry a snatch strap and rated shackles,
spare Fan belts, fuel filter, oil and brake fluid.
Some decent set of All Terrain or Mud Terrain tires are highly recommended.
Diff lock(s) can be helpful on some of the more challenging tracks.
A chain saw is handy to have for clearing fallen trees and other obstructions.
Map Picks
Detailed and up to date maps, accurate GPS and a compass are essential for navigation and safety.
We recommend the Billy Goat 4WD mapping app for its offline capabilities and superior, 4WD focused mapping. Available for the iPhone and iPad from the App Store.